Accountant
and Auditor
Professional Services
Are you good at balancing your checkbook?
Do you like working with numbers?
Consider becoming an ACCOUNTANT or AUDITOR.
What is it?
Accounting is the process of recording financial transactions relating to a business, organization or individual. Accounting includes summarizing, analyzing, and reporting transactions to business leadership and individual clients as well as oversight agencies, regulators, and tax collection entities. The financial statements summarizes transactions over a period of time which shows the financial position of a company or individual.
What will I do?
Accountants and auditors ensure that companies, organizations or individuals are managing their budgets and financially operating in an efficient manner. They do this by accessing, managing and keeping the financial records of their business or clients. Duties include analyzing data, finance reports, budgets, tax returns, and accounting records.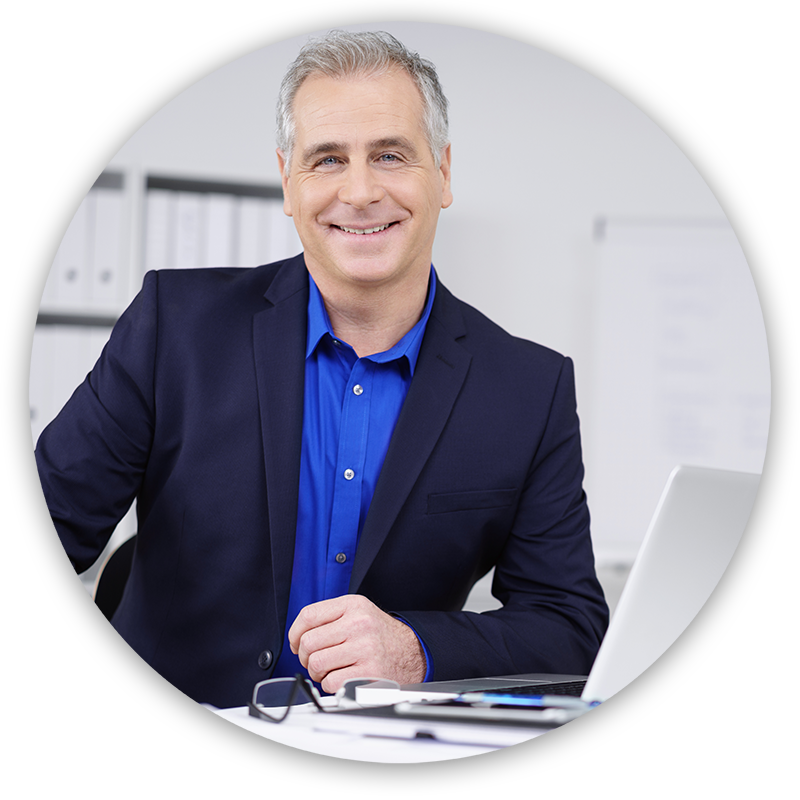 Can lead you to these jobs:
Bank Teller
Credit Analyst
Financial Planner
Insurance Claims Clerk
Loan Officer
Tax Specialist
Important characteristics for this job include:
Strong math skills
Good communicator
Persuasive
Detailed oriented
Project management skills
Employment Stats in Lake County
JOB GROWTH
OVER NEXT 10 YEARS
JOB OPENINGS
OVER NEXT 10 YEARS
Interested in pursuing a career in Accounting or Auditing?
IF YOU NEED TUITION
OR FINANCIAL ASSISTANCE:
Training grants are available to assist you with tuition or financial assistance through the Workforce Innovation & Opportunity Act (WIOA).
IF YOU HAVE
GRADUATED HIGH SCHOOL:
Check out available Accounting programs offered by the College of Lake County.