Heavy and
Tractor-Trailer
Truck Driver
Transportation & Logistics
Do you enjoy being on the road and driving to new places?
Explore a career as a HEAVY AND TRACTOR-TRAILER TRUCK DRIVER.
What is it?
Heavy and tractor-trailer truck drivers transport goods from one location to another. Most tractor-trailer drivers are "long-haul" drivers and operate trucks with a gross vehicle weight capacity of more than 26,000 pounds. These drivers deliver goods over intercity routes, sometimes spanning several states. Some drivers are "short-haul" transporting and delivering goods locally around town where they are back-and-forth within one day.
What will I do?
Heavy and tractor-trailer truck drivers that are "long-haul" will drive long distances, gone for days or even weeks at a time. They will stay in touch with their dispatcher along the way, reporting any incidents encountered on the road to let the customer know when to expect to receive their goods. They will inspect and maintain their vehicle before, during and after the trip, and keep a log of their activities. All long-haul truck drivers must have a commercial driver's license (CDL) to operate a heavy and tractor-trailer vehicle.
Can lead you to these jobs:
Bus Driver
Construction Equipment Operator
Delivery Truck Driver
Heavy and Tractor-Trailer Truck Driver
Material Mover
Material Recording Clerk
Terminal Manager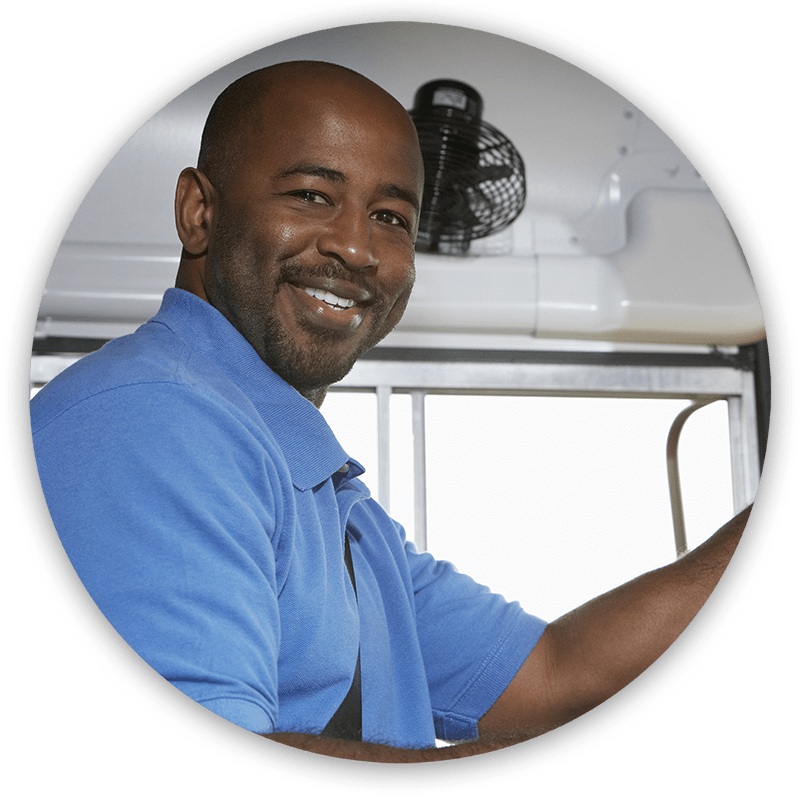 Important characteristics for this job include:
Eye-hand coordination
Good hearing and visual ability
Good physical health
Like to work alone
Stamina
Heavy and Tractor-Trailer Truck Driver
Employment Stats in Lake County
JOB GROWTH
OVER NEXT 10 YEARS
JOB OPENINGS
OVER NEXT 10 YEARS
Interested in pursuing a career as a Heavy and Tractor-Trailer Truck Driver

?
IF YOU NEED TUITION
OR FINANCIAL ASSISTANCE:
Training grants are available to assist you with tuition or financial assistance through the Workforce Innovation & Opportunity Act (WIOA).
IF YOU HAVE
GRADUATED HIGH SCHOOL:
Check out available Truck Driver Training programs offered by the College of Lake County.